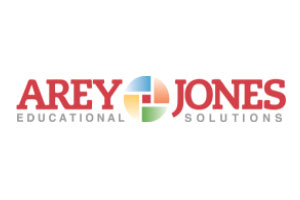 LOGIN:
Florida Buy Marketplace: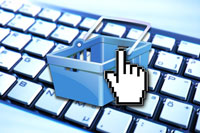 As a trusted leader in educational technology for more than 30 years, Arey Jones has been committed to helping create the best learning environments possible.
Committed to fostering empowered learning spaces through the use of technology, Arey Jones is the premier educational technology source nationwide. Arey Jones was founded over 100 years ago, as a humble stationery and typewriter business. Broadway Typewriter "DBA" Arey Jones Educational Solutions has been under the current ownership of the Scarpella family for over 45 years. Today, Arey Jones is one of the leading educational technology suppliers to K-12 school districts nationwide, with a heavy concentration in the Southeast and West regions. Over 95% of our business is in the K-12 market. Our dedication to the K-12 market and our goal of total customer satisfaction uniquely positions us as the premier service and hardware provider.
We understand the unique challenges that the ever-changing world of educational technology presents. With over 45 years of experience working with K-12 schools, Arey Jones' mission is to assist in the transformation of teaching and learning. We provide customized solutions that enable the creation of 21st century learning spaces which support creativity, collaboration, innovation, and critical thinking.
Contract Information
| | |
| --- | --- |
| Cooperative Name | PAEC Florida Buy |
| Contract Number | 20-104 |
| Lead Agency | Washington County Florida School District |
| Contract Term | 11/12/2019-11/12/2023 |
| Categories | |