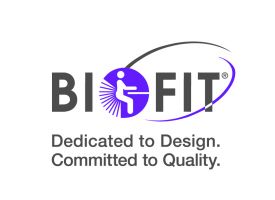 LOGIN:
Florida Buy Marketplace: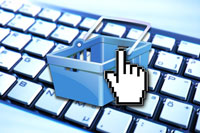 Dedicated to Design. Committed to Quality. At BioFit, that's more than a tagline – it's been our focus every day for over 70 years, consistently leading to the improvement of the workplace experience through innovation, ergonomic performance and style.
That dedication and commitment is more evident today than ever. We've leveraged decades of experience and partnered with some of the world's top designers, culminating in the recent introduction of our next-generation seating models: MVMT and Neon.
Winner of the 2014 Best of NeoCon Innovation Award and other prominent industry recognition, MVMT was collaboratively developed by BioFit and Studio Fifield of Milan, Italy. The result is a chair that is revolutionizing the seated worker experience while positively impacting corporate image. It addresses task-specific user range of motion, combining an edgy European aesthetic with the BioFit tradition of technological precision and reliability.
Contract Information
| | |
| --- | --- |
| Cooperative Name | Florida Buy State Cooperative Purchasing |
| Contract Name | Furniture |
| Contract Number | 18-194 |
| Lead Agency | Washington County Florida School District |
| Contract Term | 02/13/2018 - 02/28/2021 |
| Extension Details | Bid 2018 – Bid recommended for approval in December 2017. Contract and extensions possible through March 2022. |
| Categories | |