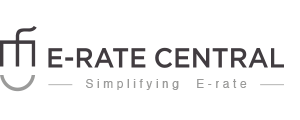 LOGIN:
Florida Buy Marketplace: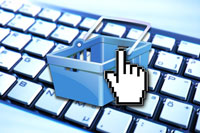 E-Rate Central is a nationally recognized educational consulting firm with clients in 30 states and regional offices throughout the U.S.
We are dedicated to simplifying the E-rate application and funding process for schools, state education departments, educational service agencies, and libraries. The firm has been involved with E-rate at the local, state, and national levels since the program's inception.
In working with individual applicants, E-Rate Central has adopted an accounting-like approach to the E-rate application process. We work with schools and libraries much like a tax accountant would work with individuals or small businesses. We collect all necessary information from applicants, prepare all E-rate forms, serve as the first point of contact on all SLD reviews, prepare appeals if needed, and coordinate with suppliers on contract and billing issues.
Supplier Information
Address

400 Post Avenue, Suite 410
Westbury, NY 11590-2291
Lyell Walker
850-228-1266
Email Lyell
Eric Flock
Email Eric
Contract Information
| | |
| --- | --- |
| Cooperative Name | Florida Buy State Cooperative Purchasing |
| Contract Name | E-Rate Consuling |
| Contract Number | 21-338 |
| Lead Agency | Washington County Florida School District |
| Contract Term | 06/15/2021 - 02/28/2025 |
| Extension Details | AEPA Bid # 021.5 C recommended for approval in June 2021. Contract and extensions possible through March 2025. |
| Categories | |