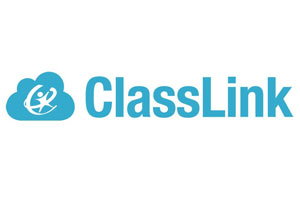 LOGIN:
Florida Buy Marketplace: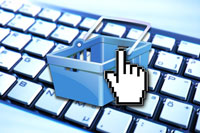 ClassLink's mission is to empower educators to improve learning through innovative systems and services.
ClassLink OneClick is a single sign-on (SSO) experience especially designed for education. It provides instant access to all your web, Windows, and Google applications.
OneClick includes over 6,000 SSO connectors. Accessible from any computer, tablet or smartphone, OneClick is ideal for 1to1 and Bring Your Own Device (BYOD)
ClassLink My Files brings together all your cloud drives and school network drives into one simple view with a powerful universal search.
ClassLink Analytics gives decision makers real-time utilization data of all their instructional, productivity and systems software tools.
ClassLink Roster Server easily and securely delivers class rosters to any publisher using the OneRoster® standard.
ClassLink OneSync is a comprehensive account provisioning platform designed to streamline the synchronization between student information systems and Microsoft Active Directory, Google Directory and O365/Azure Directories.
Supplier Information
Address

45 East Madison Ave., Suite 7
Clifton, NJ 07011
Dave Lowman
Director of Instructional Technology
862-414-4803
Email Dave
Lisa Shugart
Regional Sales Manager
862-203-2001
Email Lisa
Contract Information
| | |
| --- | --- |
| Cooperative Name | Florida Buy State Cooperative Purchasing |
| Contract Name | ClassLink |
| Contract Number | 18-224 |
| Lead Agency | Washington County Florida School District |
| Contract Term | 08/01/2018 - 04/30/2022 |
| Extension Details | Contract 18-224 – Contract was recommended for approval in April 2018 Contract and extensions possible through April 2022. |
| Categories | |