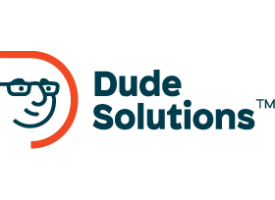 LOGIN:
Florida Buy Marketplace: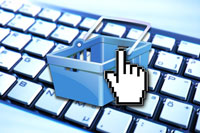 Streamlined Solution for Efficient Operations and Asset Management
How can your education institution increase confidence and efficiency when it comes to maintenance operations? It comes down to the right software. With Asset Essentials™, maintenance teams are able to streamline their workflow, empower their operators and occupants, manage their assets, and make more data-driven decisions that benefit both their students and their budget. As a leading computerized maintenance management system (CMMS) among US education institutions, Asset Essentials is the reliable centralized dashboard that can provide your team more purpose, more control and more insight — all at your fingertips.
Technology and IT Management Solution
Dude Solutions' technology management software suite offers a new way for IT teams to work. With streamlined workflows, high-level asset visibility and data insights, you can empower your technicians to own their work and create a better experience for their users. From request to completion, take control over your work and take back time in your day with Help Desk™.
Energy Management
Gather detailed information on your current utility spend to identify possible billing errors, centralize billing and meter readers, and more. With enhanced visibility, you'll uncover areas for improvement and gain a deeper understanding of your energy consumption. Create unlimited reports for compliance, show the progress of your energy efforts and more all from a user-friendly solution.
Supplier Information
Address

11000 Regency Parkway, Suite 110
Cary, NC 27518
Melissa Buchanan
877-868-3833
Email Melissa
Contract Information
| | |
| --- | --- |
| Cooperative Name | Florida Buy State Cooperative Purchasing |
| Contract Name | Facility Management Software |
| Contract Number | 20-165 |
| Lead Agency | Washington County Florida School District |
| Contract Term | 01/21/2020 - 02/28/2022 |
| Extension Details | Bid recommended for approval in December 2019. Contract and extensions possible through March 2024. |
| Categories | |