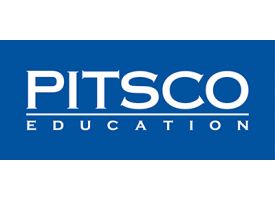 LOGIN:
Florida Buy Marketplace: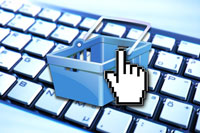 Pitsco Education has nearly 50 years of experience providing innovative, hands-on curricula. Our academic, STEM and career-based solutions offer proven programs that address core standards while providing students with tangible, kinesthetic experiences and real-world applications.
Through our programs, students experience a combination of teacher-led instruction and student-directed learning using a blend of strategies and delivery methods. Not only do students engage in learning, but they also acquire and strengthen their knowledge throughout a variety of hands-on, true-to-life projects and themes.
All our STEM and career-focused curricula integrate a variety of college- and career-readiness skills while providing academically relevant learning opportunities for students in kindergarten through Grade 9.
What's NEW:
Adding STEM, coding, and robotics products to any learning environment has never been easier. Get started today and receive the AEPA exclusive discount of 2% off your purchase along with free shipping! Remember to enter promo code AEPA22 during checkout!
If you haven't received the 2021 Big Book in the mail, please request a copy here or browse our digital version immediately. From all of us at Pitsco Education, we wish you the best of luck in 2021!
Supplier Information
Address

PO Box 1708
Pittsburg, KS 66762
Alan Kirby
620-230-9511
Email Alan
Contract Information
| | |
| --- | --- |
| Cooperative Name | Florida Buy State Cooperative Purchasing |
| Contract Name | School and Instructional Supplies |
| Contract Number | 19-174 |
| Lead Agency | Washington County Florida School District |
| Contract Term | 02/12/2019 - 02/28/2023 |
| Extension Details | Bid 2019 – Bid recommended for approval in December 2018. Contract and extensions possible through March 2023. |
| Categories | |